Who we are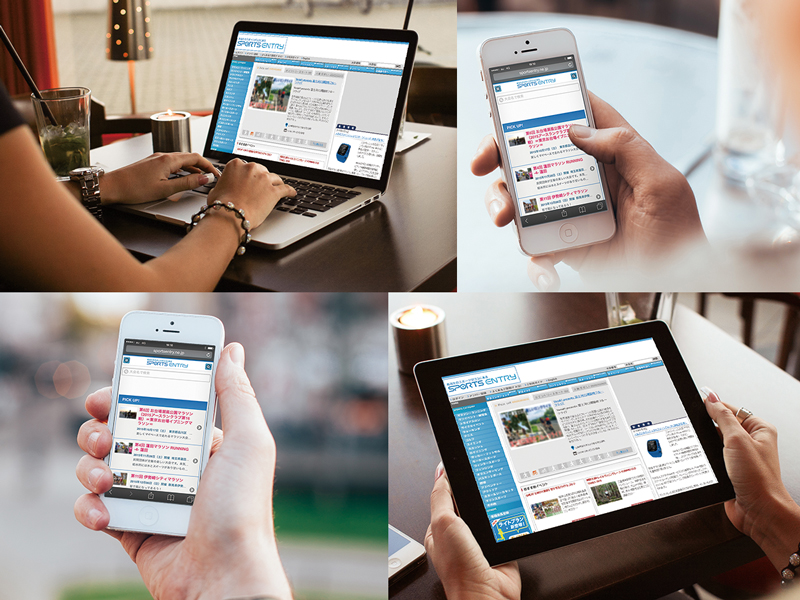 Sports Entry is Japan's leading online community for people who want to discover, learn, share, register for, and participate in all amateur sports activities which they arep assionate about. Active individuals visit Sports Entry every day to search and register online for events, races, team sports and other recreational activities. Our goal is to help fuel and grow people's passion for sports by supporting the amateur sports activity community through event entry registration, and much more!
What we do on this site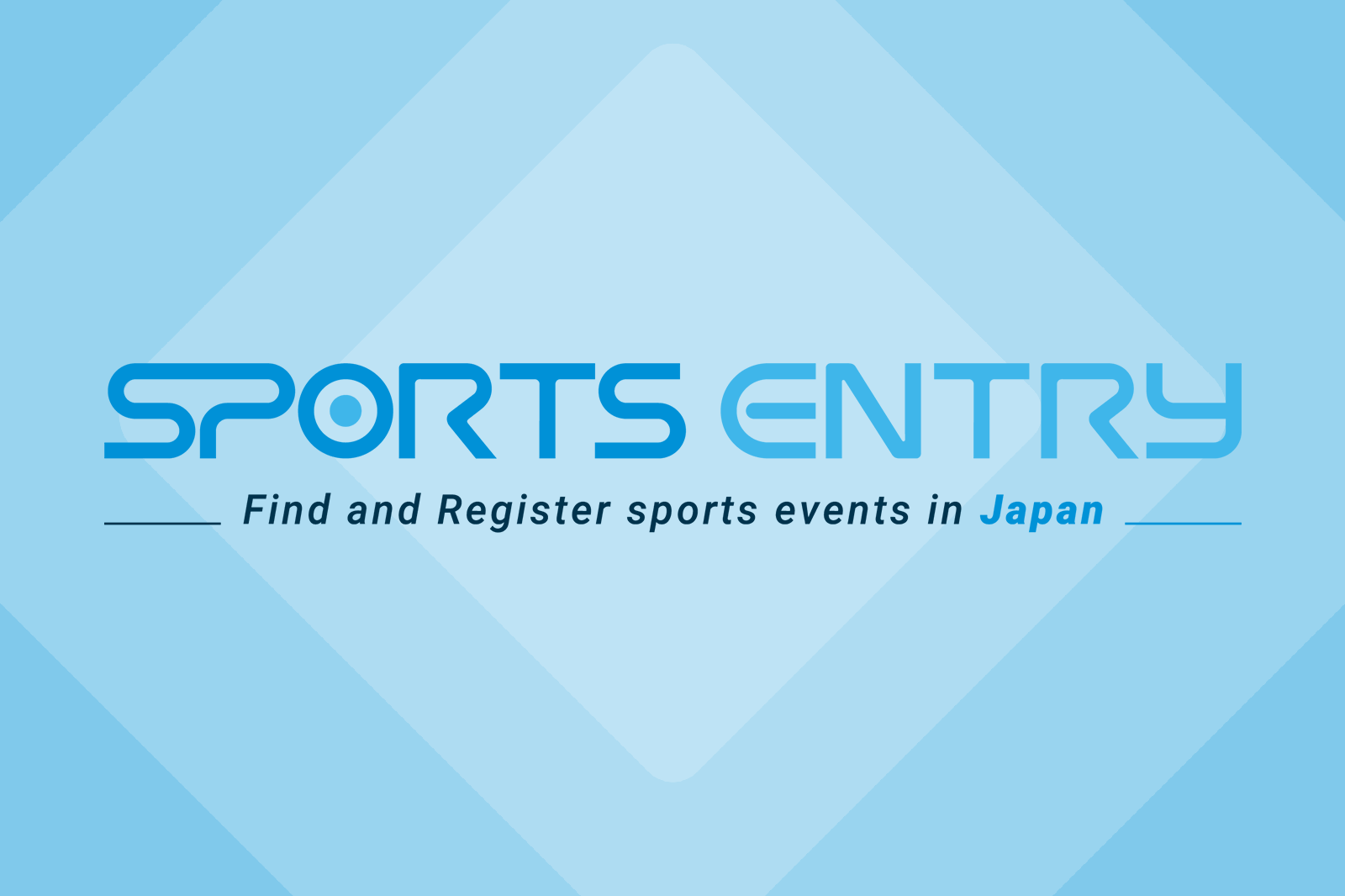 We carefully select events recommended to us that may be of interest to non-Japanese people. We provide translation and language support in relation to registration and event entries.
Through our services, we are committed to serving the sports community for foreigner and fostering international exchange through sports events.
Sports Entry benefits for members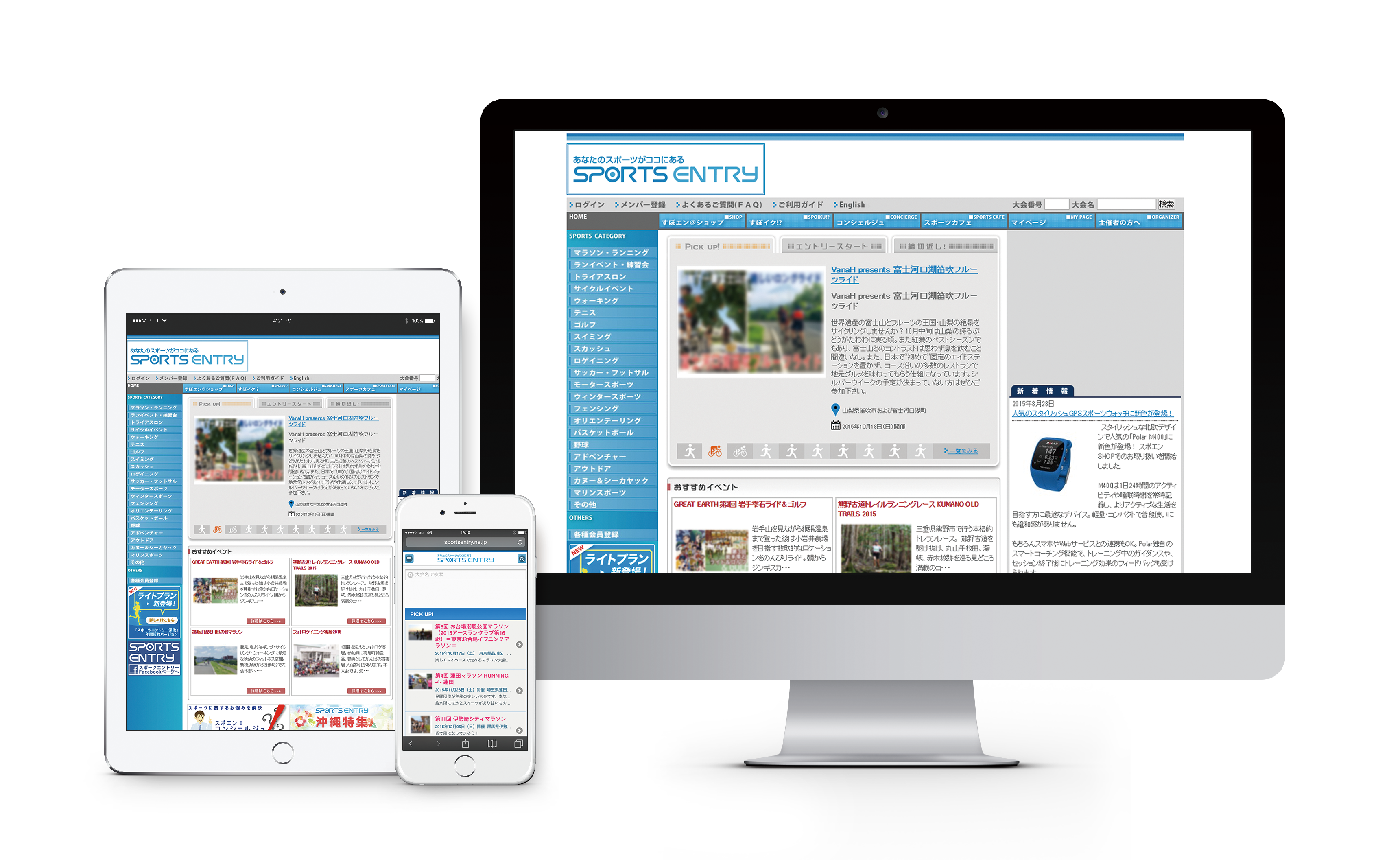 A convenient one stop shop for up to date event entry registration and information of: Running, Triathlon, Cycling and more!
Simple and convenient online event registration.
Instant E-mail registration confirmation.
Easy to use! Once you register as a member of Sports Entry, there is no need to re-enter basic account membership data year to year, for an efficient and hassle free event entry process.
Convenient and reliable customer support by e-mail and telephone.
All Major Credit cards (Visa, MasterCard, AMEX) are accepted for online payments.
Access to historical data of past participated events.
It is FREE to become a member of Sports Entry, register to become a member today!
are you organizer and want to PR your sports events in out website?
Let us know at:sports@sportsentry.ne.jp!